Safety Notice – Toddler Play Area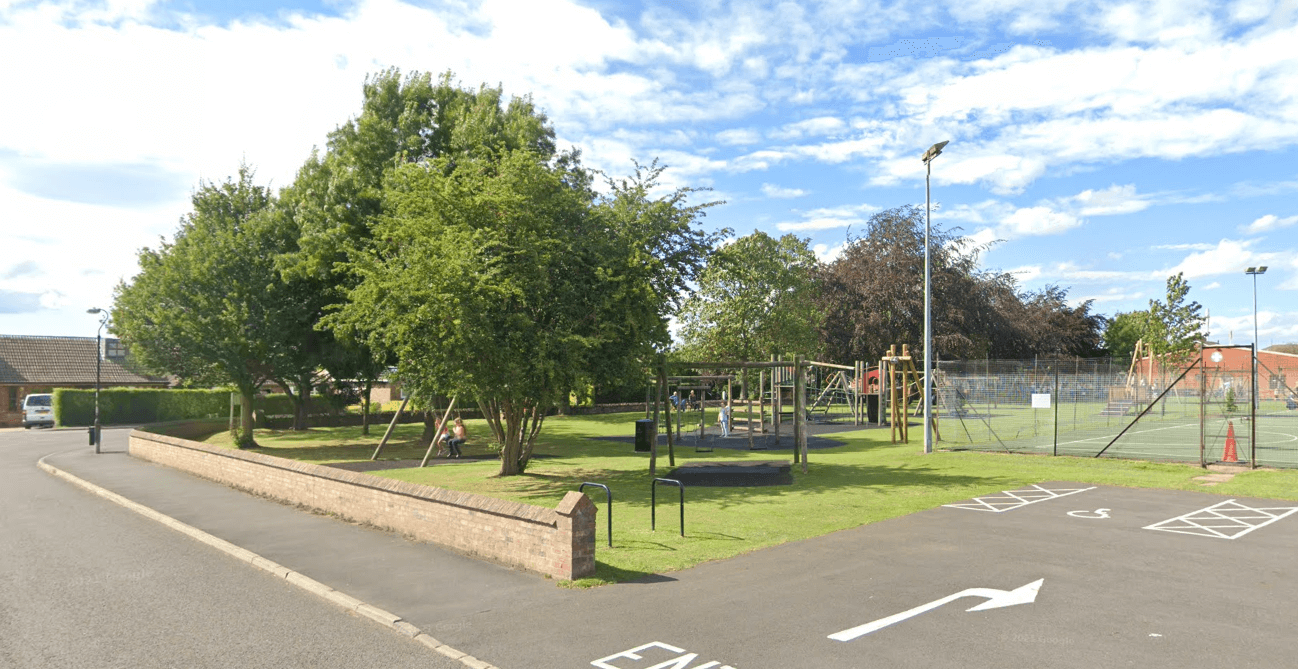 Regular safety checks are made on all play equipment.
We have been informed this week by the playground inspectors that certain pieces are no longer safe to use.
We will continue to check the tape daily until we remove this piece of equipment. In the meantime, we ask that this tape is left in place for everyone's safety.
The play bridge is no longer safe to use – you do so at your own risk
There is an extra-ordinary Amenities Committee Meeting this Bank Holiday Monday, 29th May at 6pm, in the council offices to address this situation.
Published: 24/05/2023 Published by: Haxby Town Council
Return to News Page.